I'm Old... See Me Craft
---
I'm new, so pardon me if I don't know what I'm doing just yet. I guess I must make me a web presence. I broke my body so now I'm not working, but I manage to do some crafting stuff. My wife thinks it's cool... my kid thinks I'm old LOL.
I've been making stuff to sell, and I guess contemplating changing careers now that I'm falling apart, and I've always enjoyed crafting. I mainly have an interest in woodwork, and I like oil finishes. Does anyone else out there like oil? Just curious. Everybody uses latex these days but I'm just old fashioned I suppose...
Here's something I made: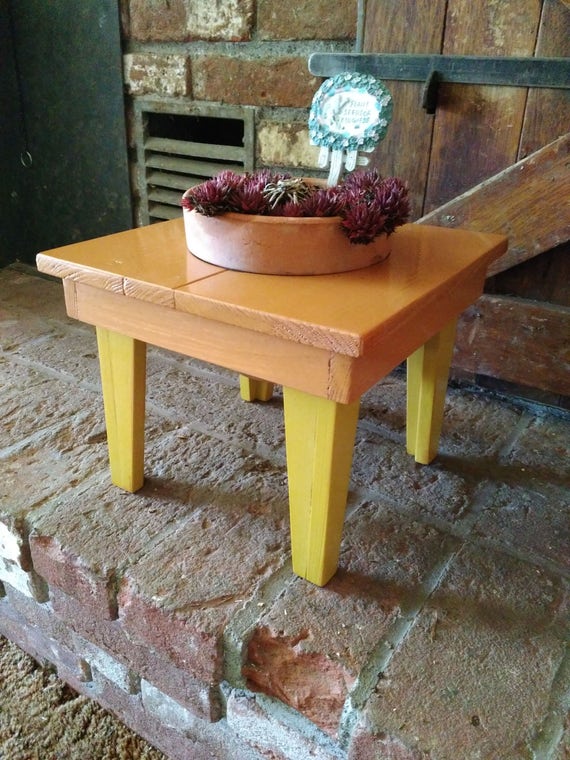 I have this pedestal planter for sale on etsy, which seems like a good site, although I'm not sure anybody knows I'm on it
But here's the link:
https://www.etsy.com/listing/5199709...ch_query=cedar
I'm not all that sure what a first post should be... did I do it right?
I think I should post something about cedar. I like working with cedar. I'll have to give it some thought and see what I have to say about why I like it.
Let me think about it
I kinda like all the interesting smilies around here...
That's it, first post... Now I'll click the button LOL
Views
485
Comments
0
Comments