Hi, I am new in craftsmanship. Could someone help me by recommending me the best way to make many plaster sculptures of the same model?? I am not talking about mass production, but almost. Something similar to plaster/fiberglass molds, which I could use many times to make the same model. Now I guess for more "complicated" such as this one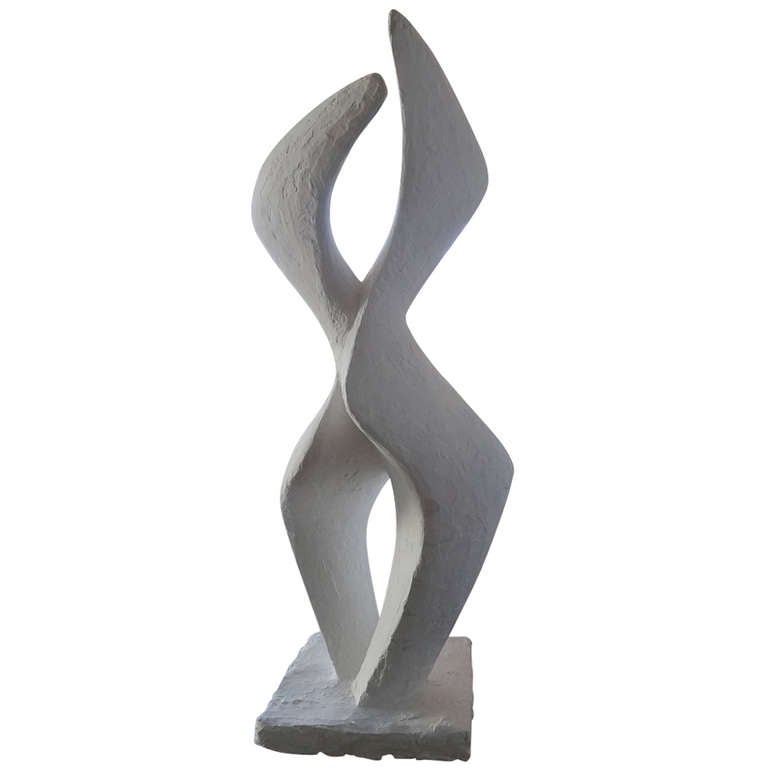 it won't be so easy by using molds, as when trying to get the sculpture out it would have to be either by pieces or breaking the mold.. So any ideas such as cutting out of a plaster block, 3D printing, make as many molds as needed for a sculpture, make foam parts out of it, then join the foam. Afterwards insert the foam in alginate, burn the foam inside, pour plaster and release the sculpture (very long, it was an idea I had which I am not sure if it could work, Im new as I said).
I am looking for a cheap, relatively easy and quick way. Thanks for any help!!