First of all, really sorry if I'm posting this in a wrong section, please move it if that's the case. I also wanna say that I'm not selling anything here, this is a help thread and a tutorial for people who want to make a portfolio or a business website.
This tutorial requires very little computer knowledge.
Who am i?
My name's Zil and I've been working with websites and mobile apps for a while now. I'm posting this tutorial because most artists don't know how to make a website and believe it requires programming knowledge and only people who know a lot about computers can make one. This is not true and I'll show you why.
Did you know that ANYONE can make a website?
I've noticed that many artists understand that having a website is essential for their business. However, the misconception that it's really difficult to create one usually makes them hire a programmer or a website designer. You probably all know that they charge around $1000 for a task like that. The surprising thing is - most of the time, they don't do anything related to programming. This is because they use a platform called WordPress which doesn't require programming knowledge. Don't believe it? post someone's website link, i'll prove it to you.
What is WordPress?
Basically it's a free website building tool. You simply choose a theme that suits your needs and customize it. The customization is done with visual tools where you mostly drag and drop things, post content on your website and edit your business or portfolio information. You never have to touch a line of website's code.
Here are some examples of websites you can make.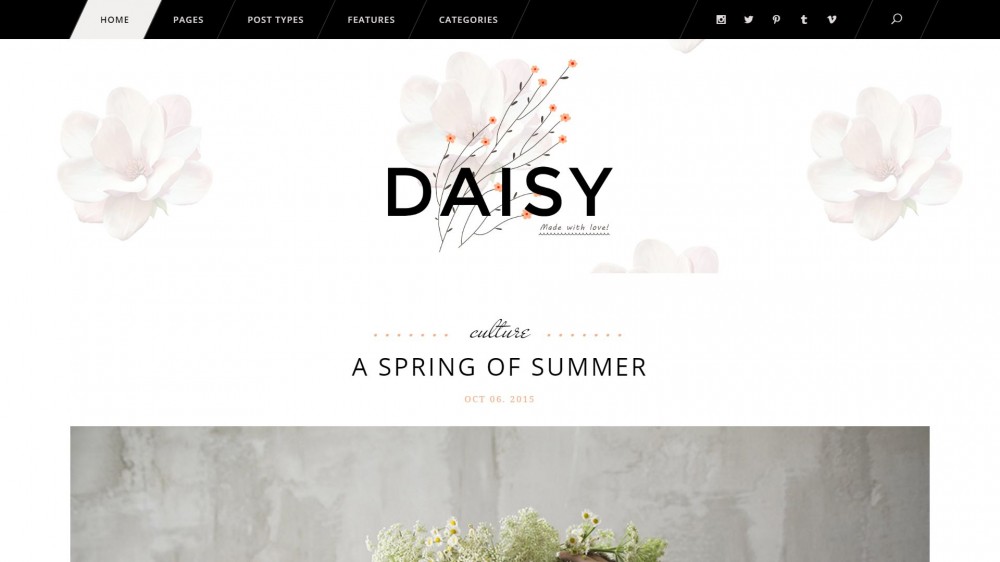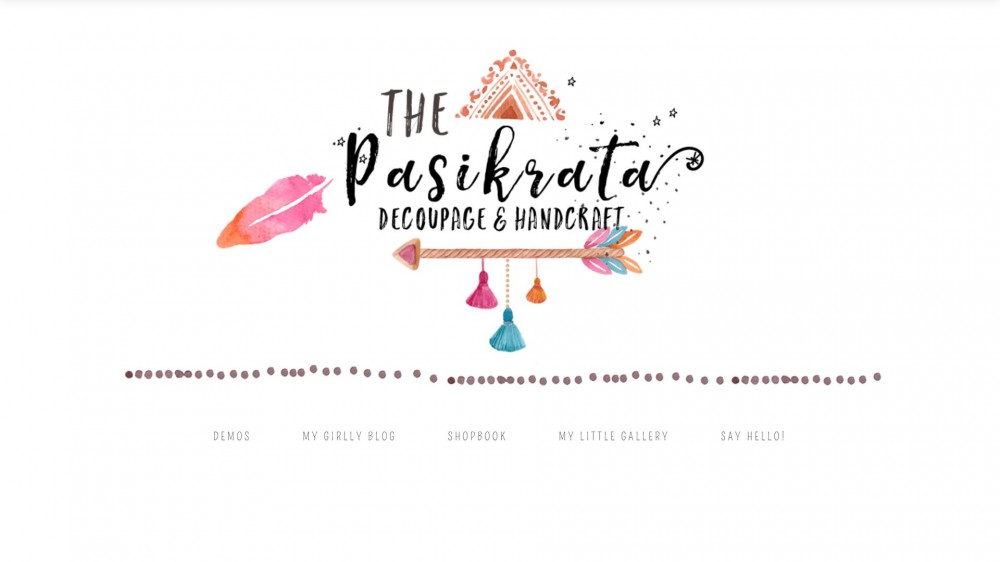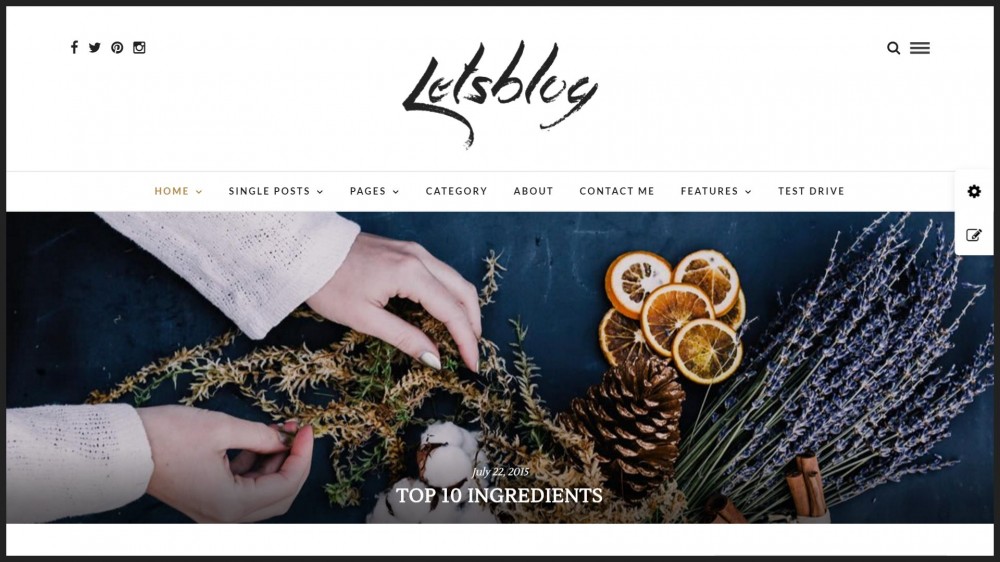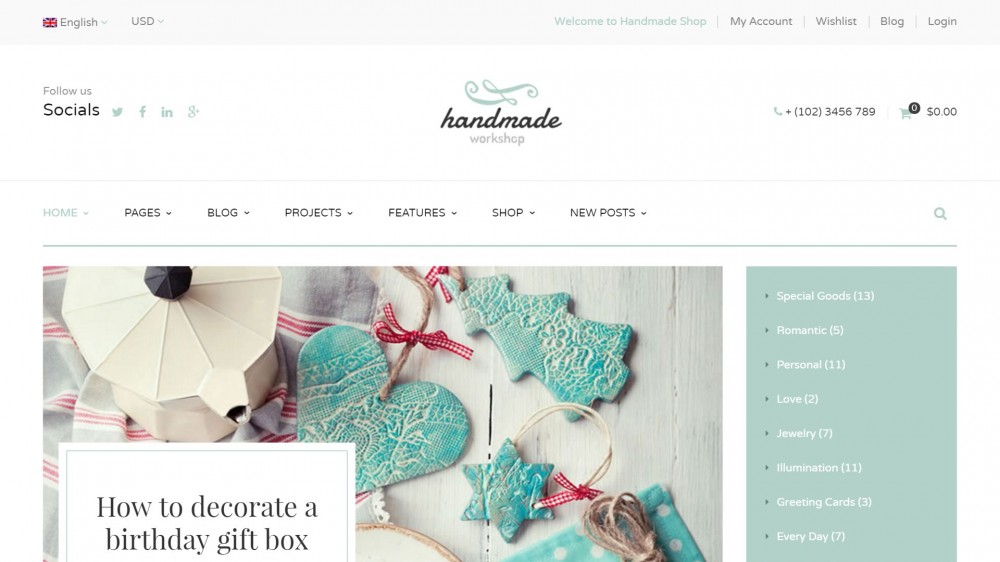 Themes
The examples you see above are themes. When you choose a theme, you only need to change the content like pictures, text, logos, your business information or add products that you sell. You can also move website elements arounds by simply dragging and droppinig them.
Steps to Make a Website
I'll get into more detail later, but these are the main 2 parts of website making:
1. Setting up your website so people can access it.
2. Customizing the WordPress theme.
One very important thing to note is that, partly, you can't run away from the second step even if you hire a programmer. Since it's your website, the programmer will ask you to give them a logo, pictures, your product pictures and other information related to your website, they will ask you where you'd like specific parts of website to appear. Even if you pay them. So since it's so easy, why not do it yourself?
What you're going to need to set up your website:
1. Around 20 minutes to get your website up and running.
2. Creativity. You'll need to choose a theme that suits your needs and customize it.
3. Some time to customize your website's theme, add pictures etc.
4. Around $60 per year to keep your website online. This is paid to a hosting company which makes it possible for people to access your website. Unfortunately this is an essential part and even if you hired a programmer, you'd have to pay this fee every year.
Video tutorial
This tutorial shows the whole process step by step. You can skip to 1:37 if you'd like to skip to the beginning of the tutorial.
Having difficulties?
If you still don't understand how to set up a website after watching the tutorial above, you can contact me on Skype or post in this thread. I will help you set everything up and you won't have to pay me anything!
My Skype username is -
questions@monetize-anything.com
Anyway, i hope this tutorial makes artists understand that they don't have to pay so much money to make a website.