Hi everyone,
I'm newbie here,
I just want to share you the tutorials and templates to make this dragon egg for this Easter.
Imagine that you can host this Easter event and prizes may be given out for various achievements, such as the largest number of eggs collected, for the largest or smallest egg, for the most eggs of a specific color, consolation prizes or booby prizes. The template could be customized to open and fill with confetti or anything you like. This paper eggs could be hidden to anywhere that it's hard to find. It would be so much fun
The materials are so simple: just scissor, glue and paper and my free template and tutorial here:
https://www.dreamyposy.com/diy-paper-dragon-egg/
Changing the color paper, scale in or scale out the template printing size, change the various covered materials, you will easily have an extremely fun Easter hunting with your loves.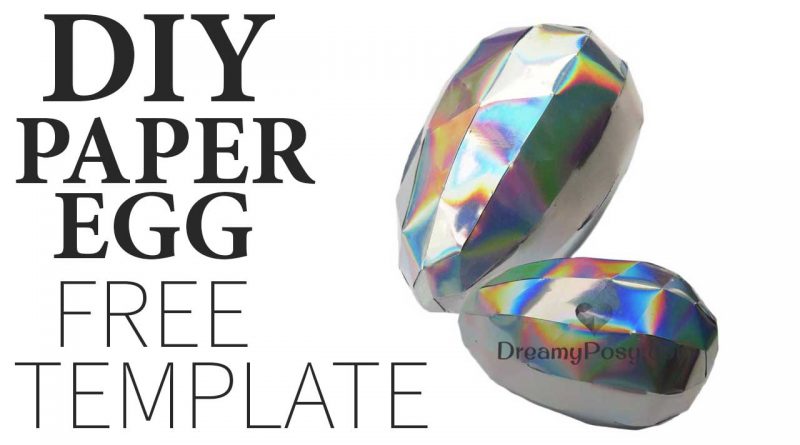 Happy Easter!!!